Wedding Photographer Destin FL
Ashley Nichole Photography | Promo Film from Silver Shade Studios on Vimeo.
We work with a lot of photographers who all struggle with the same thing – How do I set myself apart from other photographers and let my clients get to know me a little better? It always comes back to one main thing – A Photographer Promo Video!
We first met Ashley Nichole Photography a few months ago when she reached out to see if we wanted to grab coffee. Being a huge fan of meeting new people, naturally we accepted and met up with her down at the Badass Coffee Company on old 98. From the second we sat down, we hit it off immediately. Ashley had ideas of how she wanted the video to look, and needed us to help her bring it to life. We met a few times getting a script and a shot list compiled, so we could best use our time on the day we had planned to film it.
We began with her car shots, which worked surprisingly well since she drives a convertible. It turned into some driving shots, which led us over to Seaside. That area is incredibly beautiful, so we had no trouble finding a perfect place to film. We did a short interview overlooking the water behind her, and then filmed her walking through the water at sunset, which ended up being the perfect shot to close the video.
It was so much fun working with not only her, but our beautiful bride and family. We simply fell in love with the daughter Glo (short for Gloria – Adorable, I know!) and she made our day. I included a few images below from Ashley Nichole Photography, and if you like her style, I encourage you to give her a call!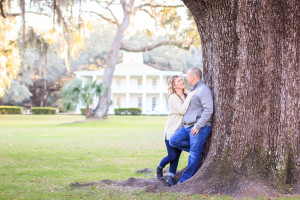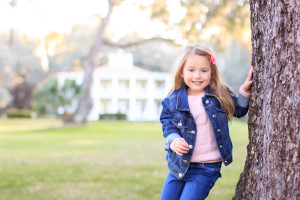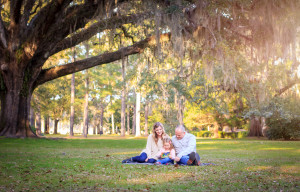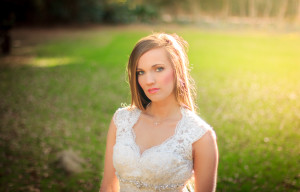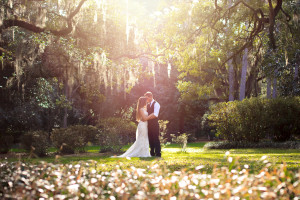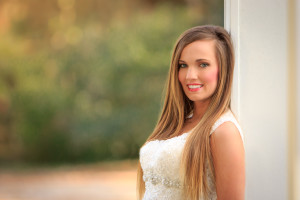 Check out the beautiful Eden Gardens where a lot of this was filmed!