Cali Hlavac
I'm Cali Hlavac (said like Kay-Lee) and I'm in LOVE with weddings. More importantly, I'm in love with capturing all the happiness and love that are present on the wedding day. We all know the only things left after a wedding day is over are the photos + videos, plus a worn out wedding dress 🙂 I love giving couples a fantastic memory of their wedding day, one that truly captures the voices, the tears, the joy, the family and the love, all while telling the story of you as a couple.
Now, more about me! I..
am addicted to sugar.
don't like salt or pepper on anything I eat.
have a major shoe obsession.
am a true country girl at heart.
love to travel anywhere, anytime.
am a complete social media addict.
have been golfing since the age of 5.
don't think of this as work – it's a passion!
Hoping I get to know YOU a little better while we sit down and chat about your upcoming big day!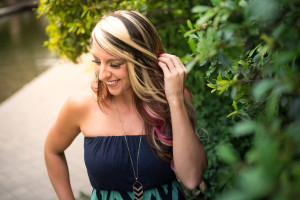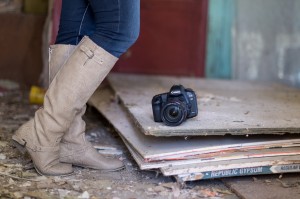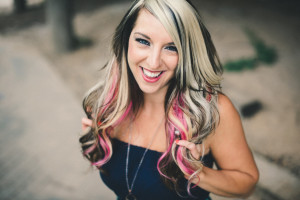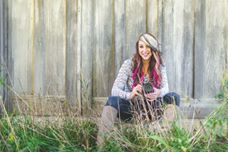 Stewart Photography provided the awesome images!